The best life enrichment resource for senior adult engagement.
It's hard to tell who loves this weekly current events discussion program more: residents or activity directors.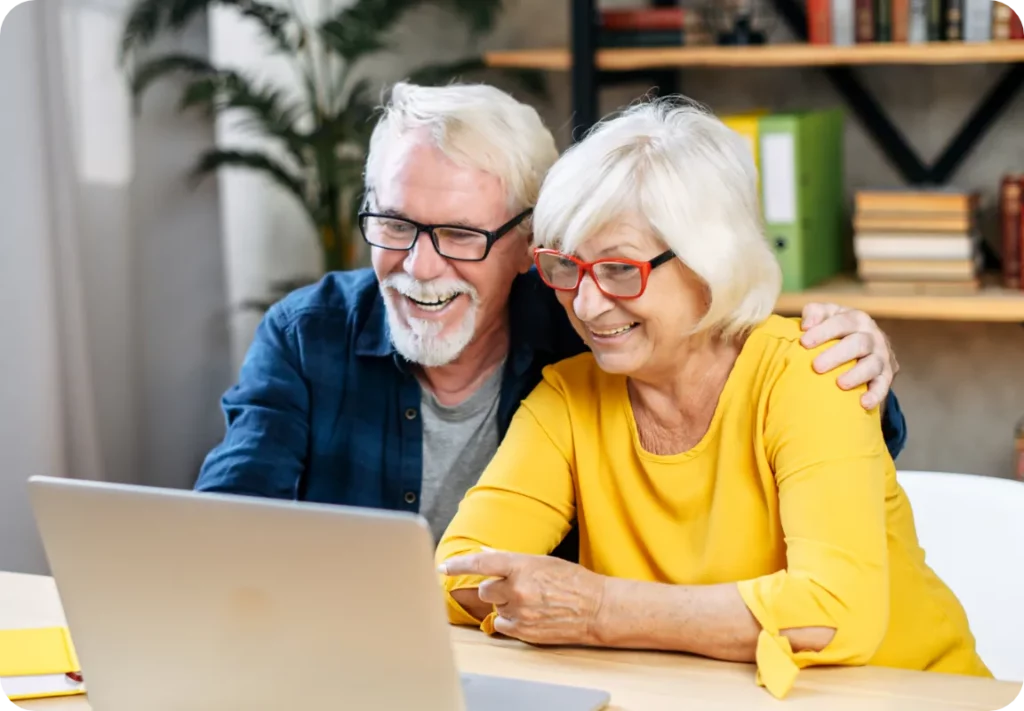 Unique format encourages active discussions.
Each new issue provides fascinating stories.
Increase conversation, reduce isolation.
News Current Sr. Features
Exciting Group Discussions
All residents are welcome to listen and talk.
Discussion guide is differentiated.
Perfect for memory care work.
48 weekly issues per year
Beautifully laid-out projectable images.
Senior-focused regular features.
Frequently Asked Questions
What News Current Sr. Users Say
"Residents look forward to News Currents Sr. every week to learn what's happening in the news. Good discussion."
"We really enjoy News Currents Sr. because it is informative – not political. The articles are presented in such a way that promotes nice discussions."
"We are a memory care community and this program allows me to present in a way that best suits the residents."
"During the worst of the pandemic, when we couldn't gather together for programs, I handed out News Currents Sr. packets weekly."
"We love News Currents Sr. The content is engaging and interesting."
"Our residents enjoy learning new things and looking back on history!"
"This is a favorite program here. Every Wednesday at 2 p.m.: FULL ROOM."
"News Currents Sr. is one of our most interesting activities as far as sharing opinions and group conversation."