On Demand Webinar: Empowering Seniors Through Group Activities: Creating engaging and accessible outcomes
Presented by: Tasha Perkins Holmes, MOT, OTR/L, BCP
Previously held live on Thursday, Feb. 23, 2023
3 PM ET | 2 PM CT | 1 PM MT | 12 PM PT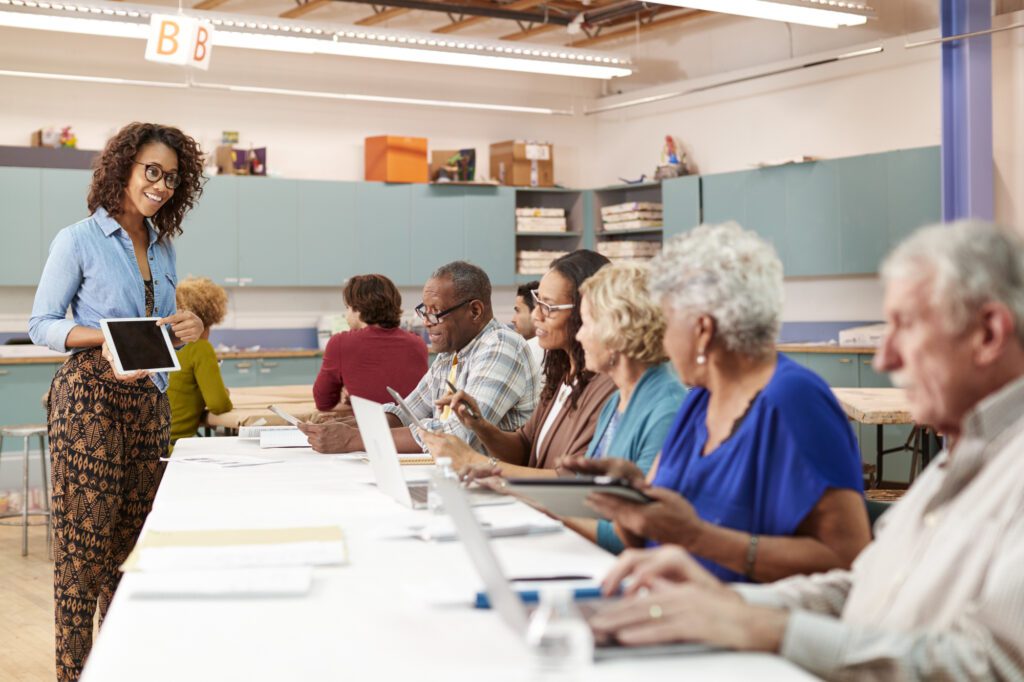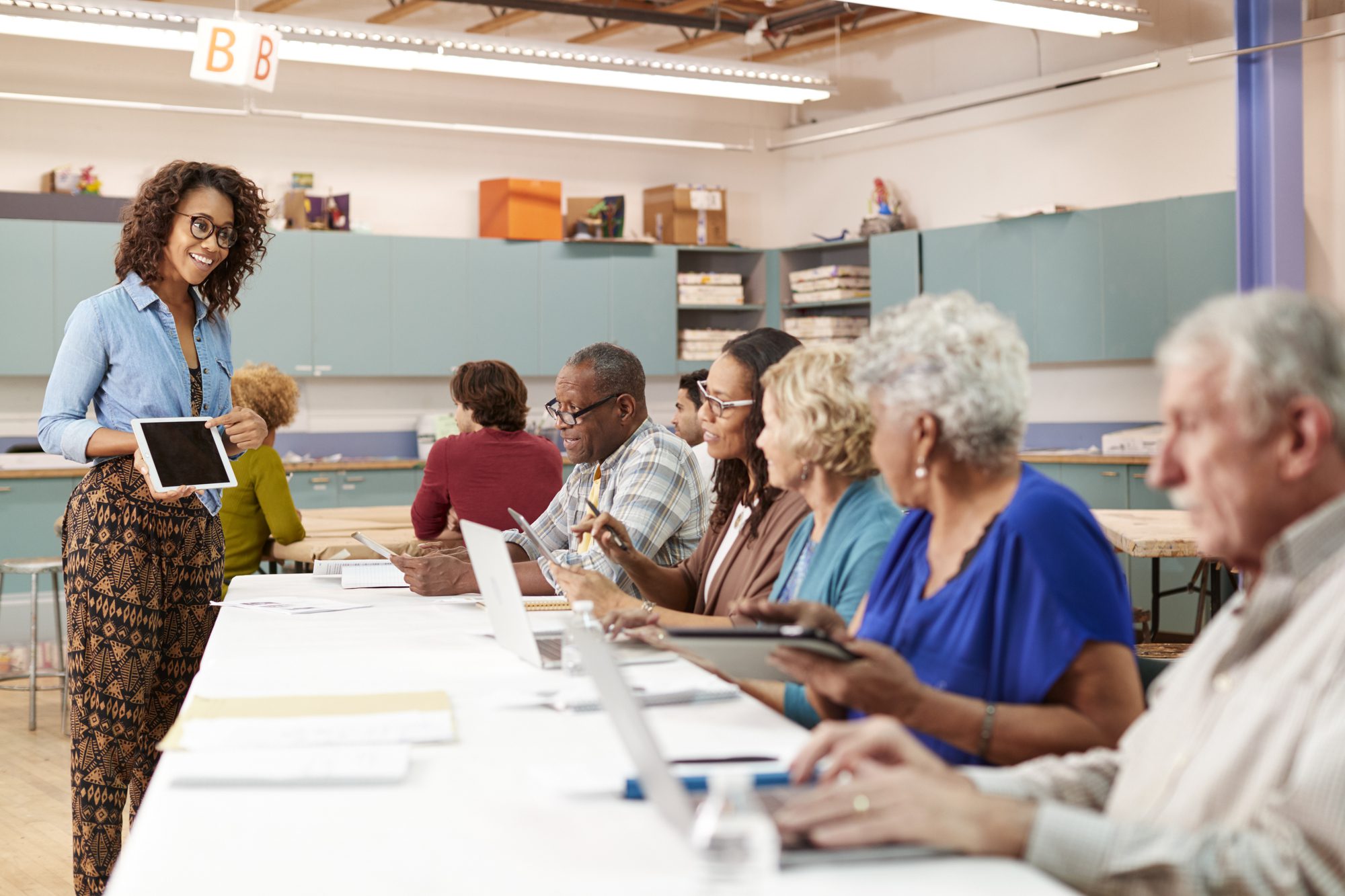 Residents of Senior Living, Assisted Living, Memory Care or other organizations find inclusion, a sense of belonging, and intellectual stimulation through many group activities.
However, some members may feel excluded when activities require additional mobility, memory, or other supports for full participation.
In this live webinar, Tasha Holmes, OT will share some of her favorite tips and strategies for designing activities that meet your facilities requirements AND get your residents looking forward to their next activity with you!
Tasha will share:
Fun and engaging activity ideas.
Strategies to tailor activities to support participants' physical and cognitive strengths.
Low tech ways for adapting activity materials based on participants' physical needs.
Attendees receive access to a free sample of News Currents Sr.®
This 30-minute session is great for Occupational Therapists, Memory Care Managers, Life Enrichment Directors, Activity Directors, and supporting staff who love improving their elder care skills and knowledge. Knowledge Unlimited webinars are free and recorded.