For older adults who reside in assisted living communities, maintaining physical, mental, and emotional well-being is essential to living a vibrant and fulfilling life. One powerful tool that can help all residents achieve this is a well-structured and thoughtfully built activity calendar. Activity calendars let the community know about events they can attend where they'll enjoy social engagement and an enriching experience on a topic that is both interesting and accessible to them.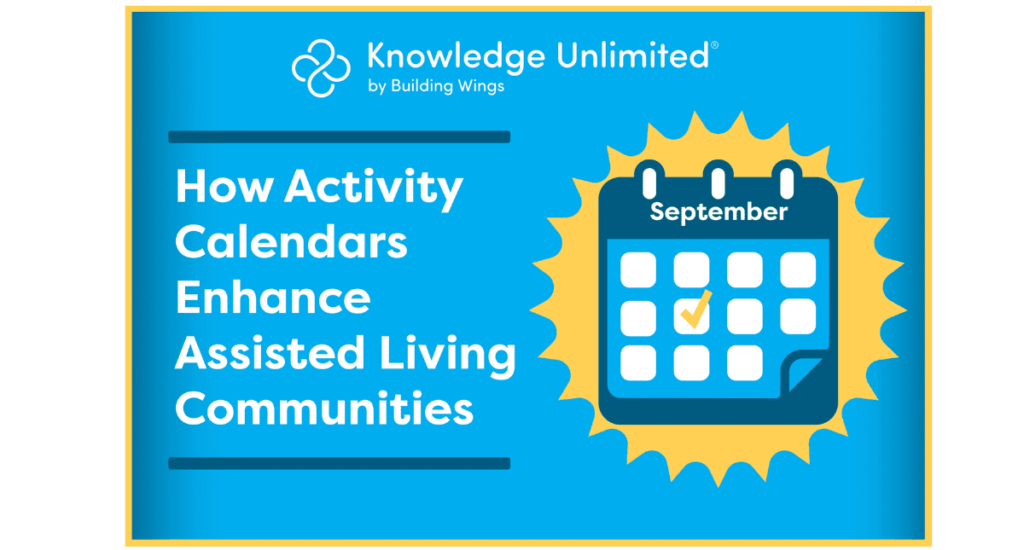 The Benefits of Activity Calendars
One of the greatest benefits of activity calendars in assisted living communities is that they bring community members together to interact, engage, and build relationships. Older adults sometimes find it challenging to stay social, which can lead to feelings of isolation and loneliness. By offering a diverse array of group activities, activity calendars create fun opportunities for residents to mingle in a casual and familiar environment, deepening old friendships and building new ones. This social time not only combats feelings of loneliness but also contributes to improved mental health and well-being.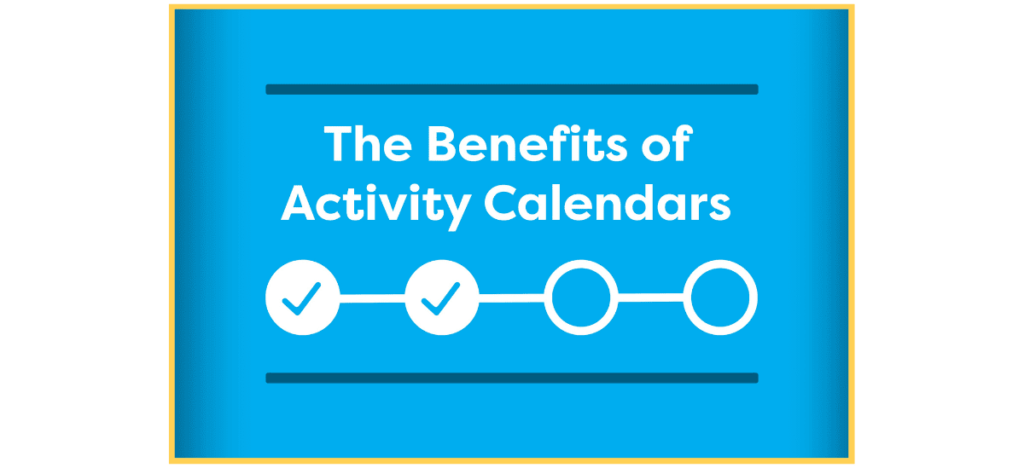 Activity calendars also help adults in assisted living communities maintain cognitive, physical, and emotional health. According to the National Institute of Health,
cognitively stimulating work may slow cognitive decline and dementia
. By including intellectually stimulating activities such as trivia nights, book clubs, puzzle parties, and sudoku contests, residents can stay mentally sharp by exercising their memory and thinking strategically.
Exercise classes such as yoga, stretching, and water aerobics help older adults with physical health while preserving mobility. Activity calendars should include options that cater to a range of fitness levels and that focus on building strength, improving flexibility, and maintaining balance. Physically healthy residents are less likely to suffer from falls, injuries, or other accidents.
Activity calendars also help provide a sense of structure and routine that residents may miss from their days of living more independently. Predictable routines can
improve sleep quality
, minimize the risk of heart disease, and reduce stress by providing a sense of stability and security.
How to Create an Activity Calendar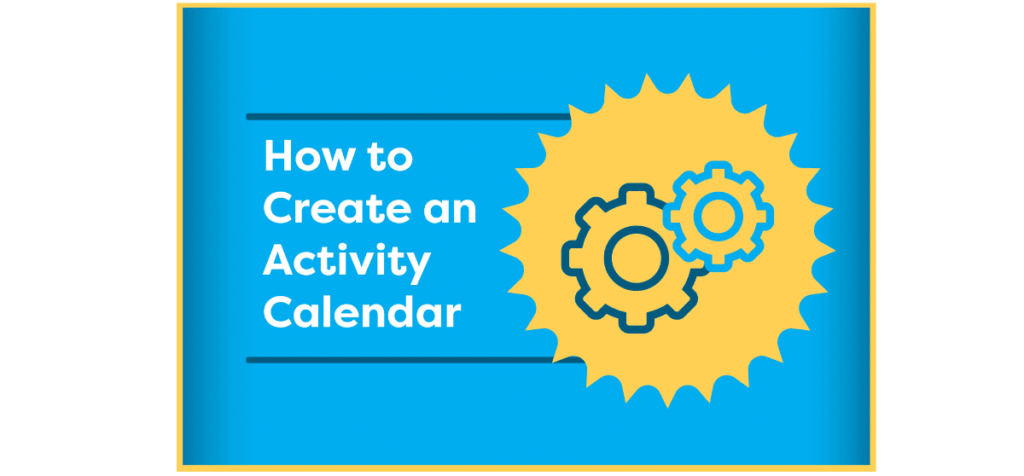 Creating an effective activity calendar for an assisted living community requires careful planning, consideration of the residents' interests and needs, and a variety of engaging experiences.
To begin, conduct surveys or have informal conversations with residents to understand their interests, hobbies, and preferences. Consider their physical and cognitive abilities, as well as any accommodations they may require. This information will help you create a calendar that offers activities that resonate with them.
Then, begin building a calendar that incorporates a variety of activities, such as games, crafts, outings, group discussions about the news and current events, classes, workshops, exercises, book clubs, and entertainment. Pay attention to the activities that residents particularly like so you can offer them regularly.
Whenever possible, find resources that are made with the older community in mind. For example,
News Currents Sr.
is specifically created as an enrichment resource for older adults that engages residents, provides intellectual stimulation, and facilitates social interaction. With exciting group discussion topics, a reminiscing feature, and thoughtful stories written to promote dialogue and debate, this weekly current events discussion program is often an activity calendar favorite in assisted living communities.
Encouraging Activity Attendance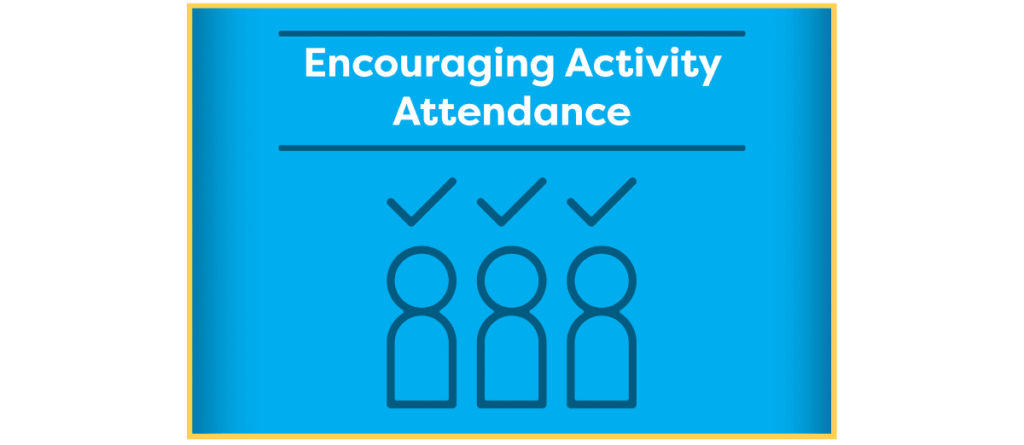 If residents aren't turning out for activities in the numbers you're hoping for, there are fun ways to incentivize participation.
Make it a competition! Whichever resident attends the most activities within a certain period (a week, two weeks, a month, etc.) receives a prize such as a gift card.
Get feedback! If residents aren't attending activities, ask them what they would prefer to attend. Understanding their preferences is key to creating an activity calendar that brings people together.
Personalize invitations. If you have a resident who's a trivia genius and you want them to be at trivia night, let them know that you're looking forward to watching them in action. A friendly and personalized invitation can make a significant difference in someone's willingness to participate.
Communicate. Make sure that all residents have easy access to the activity calendar. Post it in common spaces in the building and use whatever communication channels you have, such as newsletters, emails, announcements, and bulletin boards.
Make it themed. You can theme an event around a holiday, a season, a color–or, if you're feeling less creative, simply go to the National Day Calendar website and get inspired by holidays such as National Trail Mix Day, National Read a Book Day, or National Day of Forgiveness.
Promote the benefits. Let residents know what they'll get out of the activity. For example, if an activity is "Yoga Poses for Restful Sleep," explain why restful sleep is important: it improves your mood, reduces your risk of diseases, helps maintain weight and metabolism, improves concentration and memory, and clears brain toxins.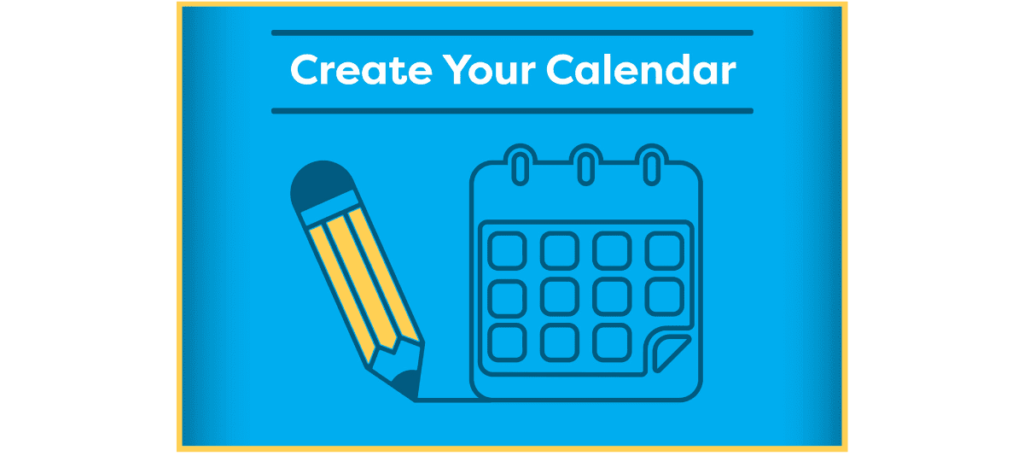 Interested in bringing News Currents Sr. to your assisted living program? Get in touch with us at
soar@buildingwings.com
. Featuring group discussion prompts and compelling visual content, News Currents Sr. is the best life enrichment resource for older adult engagement.
Try it for free
now!